Health ON Main – Optima Nutrition is a family-owned Health & Wellness Boutique that offers only the highest quality organic vitamins, herbs, proteins, CBD Oils, essential oils, skin care products, healthy foods and gifts for well-being. We work hard to keep prices low by chasing sales and passing along supplier discounts. While we do run special sales, please keep in mind that almost all of our products are ALWAYS on sale in that most items are regularly priced well under suggested retail.
809 S Main St, Saint Charles, MO 63301 (636) 578-5739
Visit Astral Glass Studio in downtown New Haven to see professional glass blowers at work. We offer a wide range of custom glass artwork, including jewelry, glasses, flowers, and vases. You can browse the gallery for gifts and decorations or have one of our artists make a custom piece just for you. Astral Glass Studio features a temperature controlled seating area for your comfort while watching the artists work. If you are looking for a unique gift or something for the entire family to do, check out Astral Glass Studio in downtown New Haven. Visit our Facebook page.
Looking for web design and all the trimmings? Brett & Sonia are the Best!!!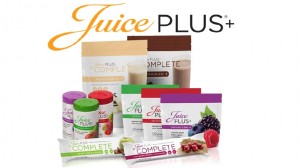 "Juice Plus+ is a simple way to get the nutrition from more than 30 fruits
and veggies in your diet every day. Juice Plus+ is free for a child, too!"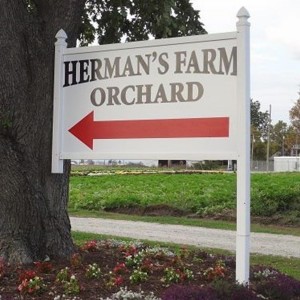 Herman's Farm
Fresh Produce / Locally Grown
3669 N Hwy 94 St Charles, MO 63301
Blackberries, peaches, tomatoes and apples are available for picking at Herman's Farm Orchard. In the fall, Herman's Farm Orchard also allows visitors to cut their own pumpkins and has a play area for children. The farm is typically open in the summer from 9 a.m. to 7 p.m., but check the website for ripening and picking schedules. Call 636-925-9969.
Check out our Local Foods!
Organic Local Grass Fed Beef, Local Free Range Eggs, Stonie's Pork Products. Jams, honey, cheeses,
fresh baked bread, and more!
Assists serious minded-individuals in achieving astonishing success in 4 key areas of life; Health/Well being, Relationships, Career & Time/Money Freedom.
Flooring Galaxy is the best professional flooring store to install your new floors. We have been in the same location in Saint Louis, Mo. as a family run, St. Louis owned flooring retailer for over 10 years. Many Stores have there So Called Sales, we believe in FAIR PRICING and Quality ever time! Our employees have over 100 years of combined floor covering experience to ensure your needs are met and exceeded.
2645 South Hanley Road Brentwood, MO 63144
(314) 200-4101